A directory site tends to get traffic and popularity faster than most other types of websites. It helps people to discover service providers in a particular niche or category and helping businesses to get new customers too.
While you as the directory website owner, then you can earn money by selling paid listings on your business directory.
Building a directory website is not too complicated too, especially if you're using WordPress because there are tons of directory listing plugin out there.
To help you create your own directory website faster, here I make a list of the 5 best WordPress Directory Listing plugin!
1.) Classifier Directory WP Plugin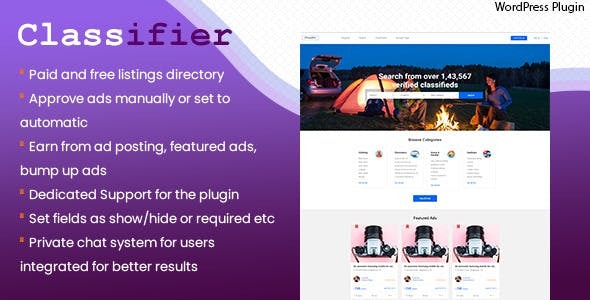 The plugin comes with 5 ready-to-go different home page template for your directory site.
It gives you the ability to create paid and free listing, and you can also choose to approve ads listing manually or set to automatic.
2.) Listdom Advanced Directory WP Plugin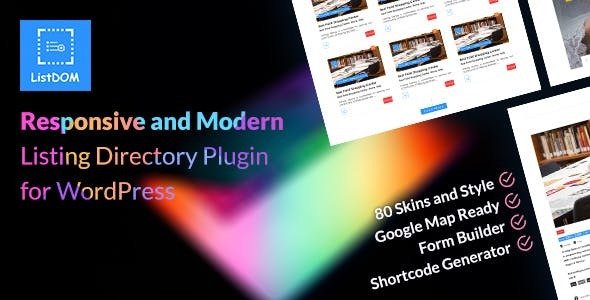 Listdom is a WordPress plugin allows you to create a listing and directory website to show the result in over 80 different skins and styles. This is one of the best ways to show listings and directories as you wish with ease to use configurations and ready tools.
3.) Directory Pro WP Plugin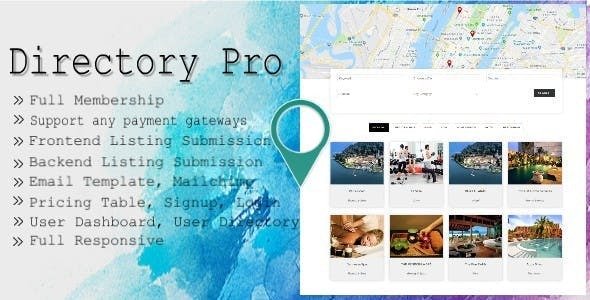 This is one of the best and oldest directory WP plugin, that continues to be supported and updated by the vendor.
And it offers probably the most complete features too, such as: payment gateway, membership plan, pricing tables and more.
4.) Sabai Business Directory WP Plugin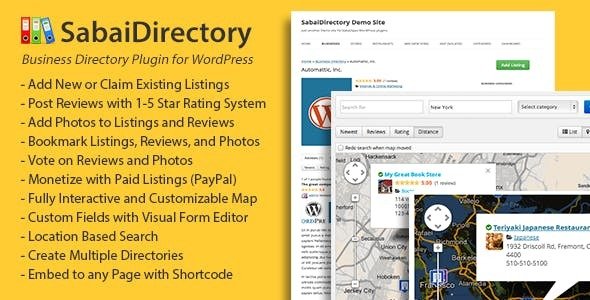 Sabai Directory is a premium business directory plugin for WordPress that features the ability to build a community driven local business directories like Yelp.com, Google+ Places, or Yahoo! Local.
The plugin is made to create a directory site structure for businesses, restaurants, and stores. It also comes with multiple maps that can be switched using Google Maps.
5.) Directories Pro Directory WP Plugin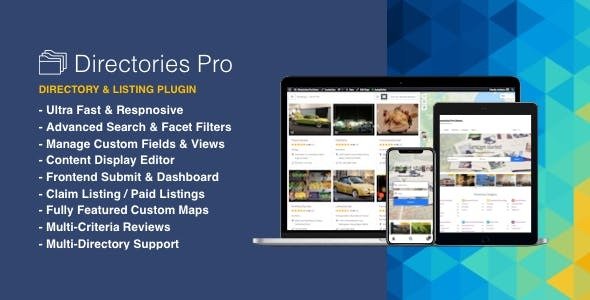 Directories Pro is a WordPress plugin that lets you build any kind of directory such as a community driven local business directory like Yelp.com, Google+ Places, or Yahoo! Local, a user directory, a website directory, a property directory, etc. It's the most feature rich and versatile directory plugin you can find for WordPress.